Selectsys America Inc is a global outsourcing solutions provider. We help scale up your enterprise and significantly reduce your IT and operational costs while maintaining a high level of customer service.Our focus is to be the premier outsourcing solutions provider by being the most efficient, cost-effective, state of the art operation.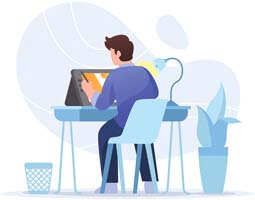 Single Entry Multi Carrier Interface (SEMCI) Raters
Selectsys helps MGA's and Wholesalers build SEMCI Portals (B2B & B2B2C) in all Property and Casualty Lines of business.
Learn more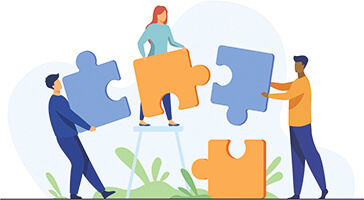 Insurance Business Process Outsourcing
Selectsys helps Insurance MGA's, Wholesalers, and Carriers Operate 24/7 while improving Back Office Workflows, Efficiency, and Scalability.
Learn more